(AFP)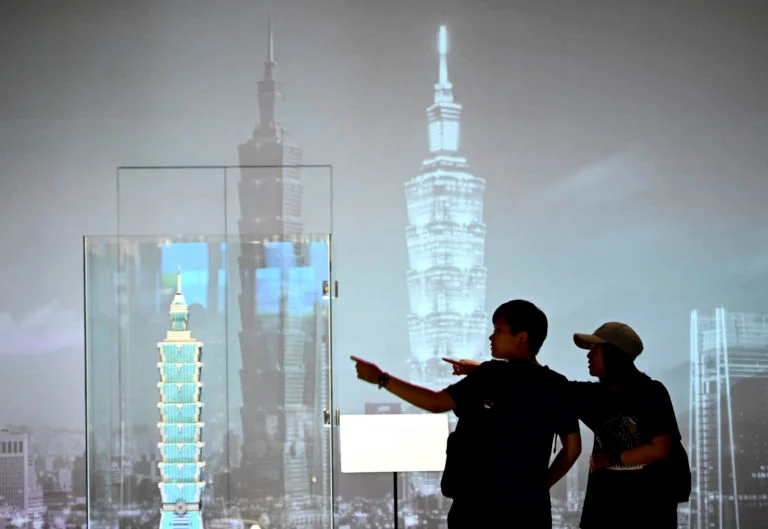 MANILA, Philippines — The Department of Labor and Employment (DOLE) has confirmed that Taiwan will lift the suspension of the entry of overseas Filipino workers (OFW) starting February 15, a move that will benefit some 40,000 workers.
"We thank Taiwan for welcoming once more our kababayan in their various employment industries starting February 15. This is a valuable post-Valentine gift to our OFWs and their families," said Labor Secretary Silvestre Bello III in a statement on Tuesday.
"Over the past years, our OFWs' excellence in various industries in Taiwan have been receiving commendations from their employers. We also laud Taiwan's continuing review of its labor rules to protect migrant workers' rights, including the Filipinos," Bello added.
Philippine Overseas Labor Office-Taipei Labor Attaché Cesar Chavez said that this is the second phase of the Migration Project in which migrant workers, including Filipinos, will be allowed entry to Taiwan.
Chavez said migrant workers, including OFWs must strictly follow Taiwan's Central Epidemic Center guidelines.
Taiwan requires OFWs to be fully vaccinated and other measures should be fully observed, including RT-PCR testing upon entry and one-person one-room isolation before entering the country.
Upon entry, the migrant workers should arrange a hotel for their quarantine. Migrant workers should complete a 14-day quarantine, on top of staying in the same hotel for seven days of self-health management before going to the workplace.
Taiwan's epidemic center said that employers could risk having their employment permit revoked if they fail to comply with any of the provisions and other COVID-19 relevant guidelines.
Source: globalnation.inquirer.net