OPERATION: BARRIO SCHOOLS
Operation: Barrio Schools is the longest running and biggest private-sector-led schoolbuilding construction program in the Philippines. To augment the country's classroom shortage, two-classroom schoolbuildings are built in public schools in all regions through donations from FFCCCII members and from benevolent organizations, families and individuals within the Chinese-Filipino community.

Operation: Barrio Schools started in 1961 and has since supported the education program of nine Philippine Presidents, since the time of President Carlos P. Garcia.
During the first decade, 100 schoolbuildings were built, while 300 schoolbuildings were built in the following decade. The project picked up momentum as the years went by and in 2015, the 5,000th schoolbuilding donation was turned over.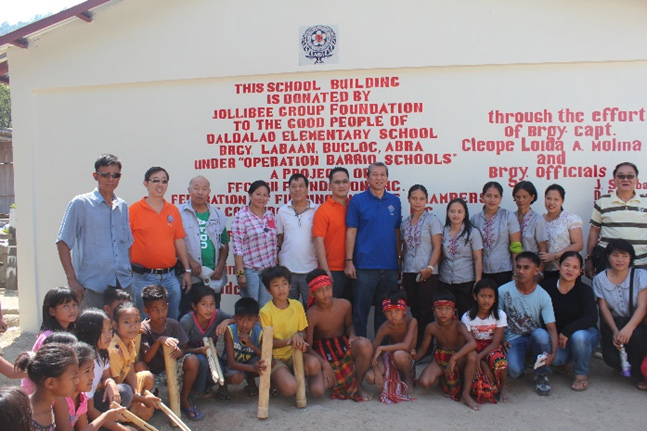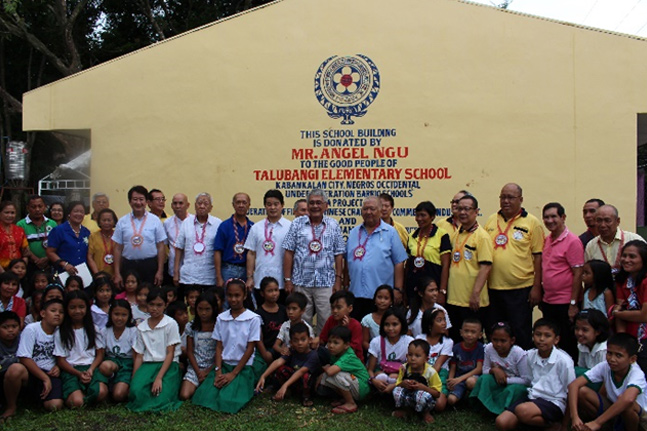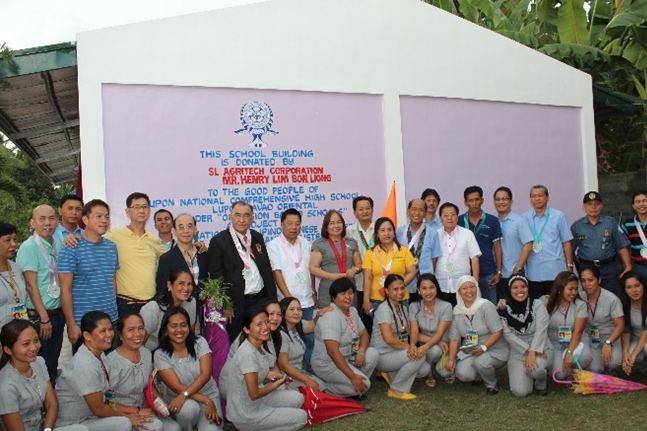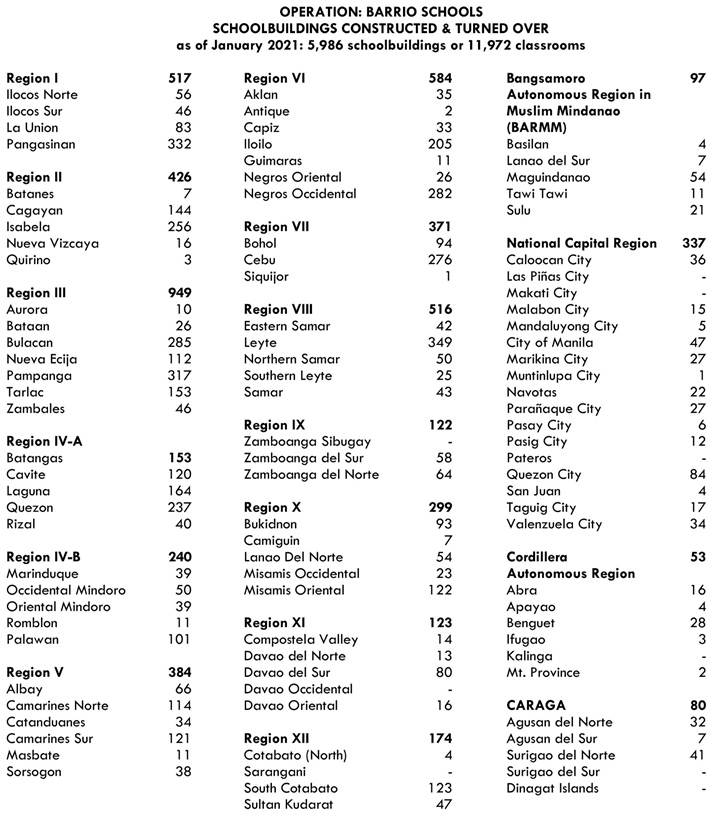 Operation: Barrio Schools Program is supervised by the FFCCCII Welfare Committee
Adviser
Mr. Michael G. Tan
Chairman
Mr. Bonifacio O. Lui
Co-Chairman
Mr. Robert Kho Tian Ang
Vice Chairman
Mr. Nelson Licup
Mr. Ang Cho Lim
Mr. Vorakarn Prenksamar
Mr. Danny Chong Luen Luk Tan
Mr. Kimson Cua
Mr. James Go
Council Members
Mr. Nataniel Ong
Mr. Anson G. Tan
Project Coordinators
Mr. Carlos L. Legaspi
Barrio Schools Photo Gallery
[nggallery id=4]