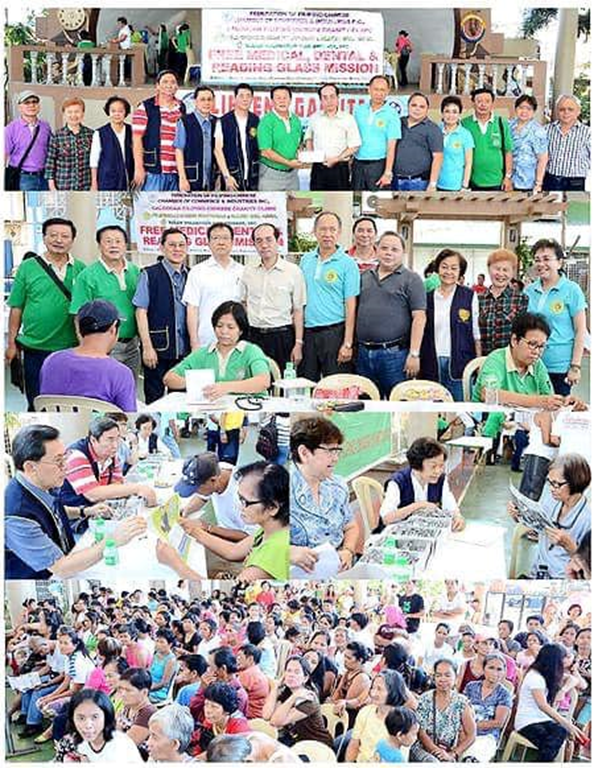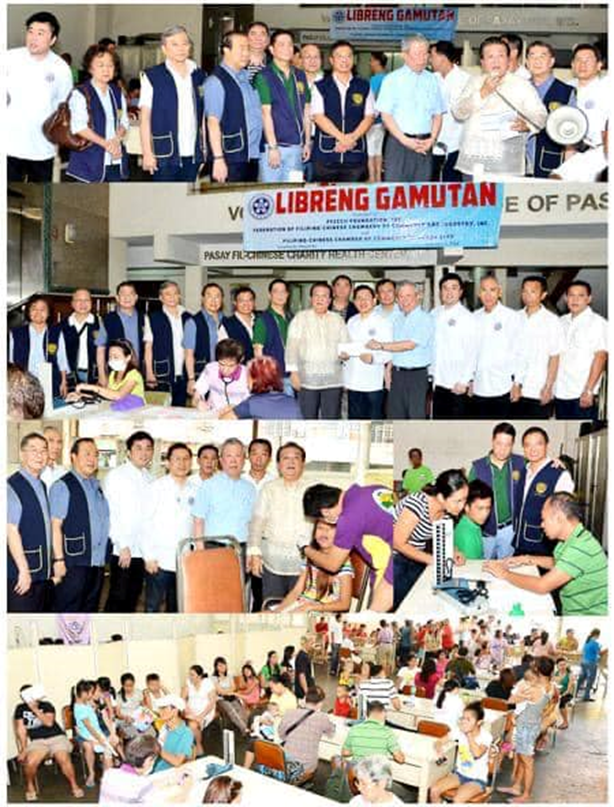 The Operation Barrio Schools program and the Free Medical/Dental missions of the FFCCCII manifest the Filipino Chinese entrepreneurs' attitude of our having 'Dugong Tsino, Pusong Pinoy' or our being civic-spirited Filipino citizens of ethnic Chinese heritage who are helping wholistic Philippine economic development and social progress," says FFCCCII President, industrialist and philanthropist, Dr. Cecilio K. Pedro.
As of August 2023, some 6,116 units of two-classroom school buildings have already been turned over to public schools nationwide from Batanes to Tawi-Tawi.
Operation: Barrio Schools is the longest-running and biggest private-sector-led development program focused on educational infrastructure. More and more members, organizations, and private individuals have supported the program, ranging from many small and medium-scale enterprises (SMEs) to the biggest corporations.
In 1980, 'Libreng Gamutan' or originally called 'Operation Mobile Clinics' was started. When the federation directed its attention to providing free medical assistance to the needy and for this purpose, it purchased two Tamaraw utility jeeps which were converted into mobile clinics.
Today, it's worthwhile noting that almost every big city Filipino Chinese chamber of commerce and other diverse trade associations, often also in cooperation with the nationwide networks of Filipino Chinese volunteer fire fighting brigades throughout the country have also made it their priority to conduct periodic free medical missions in their localities.
For inquiries or communications, contact FFCCCII through its Facebook and Instagram pages, or email ffcccii@yahoo.com.