By JON VIKTOR D. CABUENAS, GMA News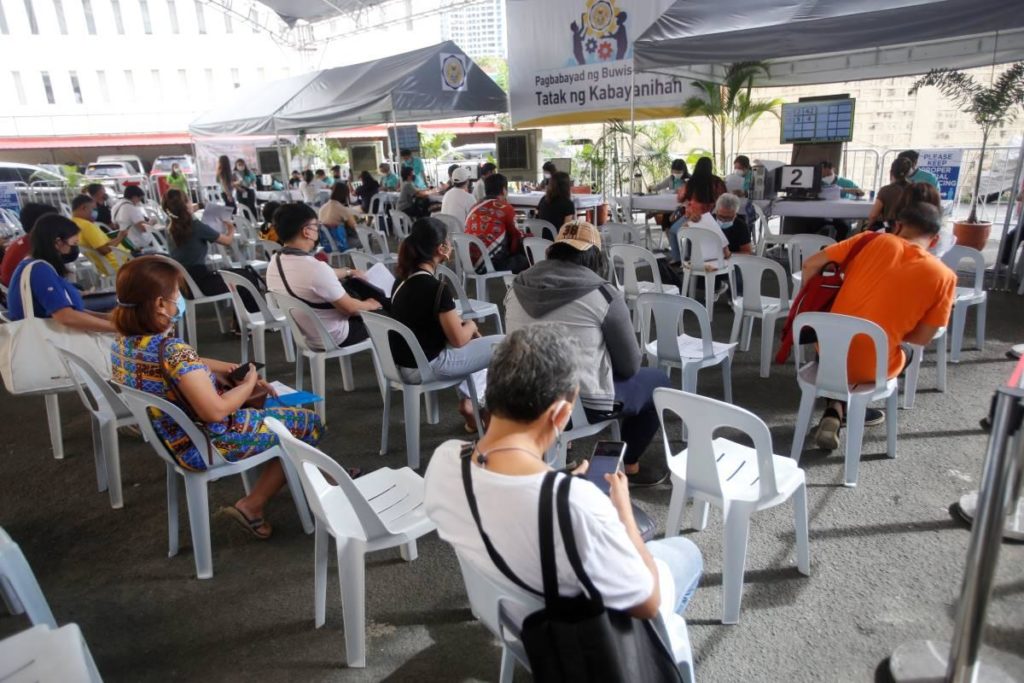 There will be no extension of the deadline for the filing of annual income tax returns after already being moved due to the Holy Week holidays, the Bureau of Internal Revenue (BIR) reiterated Monday.
In a post on its social media account, the BIR said there will be no extension of the April 18, 2022 deadline for the filing and payment of taxes for 2021, but taxpayers are allowed to amend their returns until May 16, 2022 without penalties.
The agency said allowing taxpayers time to amend returns until next month is in a bid "to alleviate the difficulties in bearing the deadline on a holiday and considering the challenges encountered in the hybrid working arrangement adapted by most taxpayers."
The deadline for the filing of returns was originally set April 15, but this fell on Good Friday, which was declared as a regular holiday by Malacañang.
Taxpayers can file and pay their corresponding taxes through authorized agent banks (AABs) and revenue collection officers (RCOs), which they can choose to do in cash or in check.
Source: gmanetwork.com